CHARLESTON, W.Va. — Charleston pastor Rev. Matthew Watts says he's looking forward to working with new state Superintendent of Schools Michele Blatt to continue addressing issues of school discipline in West Virginia.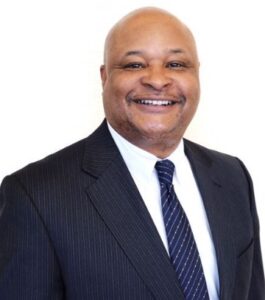 "I think we can pick up the ball and we can run and this time next year we'll have some very good news to share," Watts, the pastor at Grace Bible Church, told members of the state Board of Education last week.
Watts, who also serves as the leader of the Hope Community Development Corporation, said he and former state Schools Superintendent David Roach "didn't see eye-to-eye" on certain things and that significant steps need to be taken in order to prevent more students from being punished for bad behavior.
In May, Watts urged Gov. Jim Justice to call lawmakers in for a special session to address data that showed the number of in-school and out-of-school suspensions among K-12 students in 2022.
The data showed more than 28,000 students were suspended last year and that most of those students were either Black, disabled, homeless, in foster care or came from low socio-economic families. The average student that was suspended in 2022 lost about six days of classroom instruction.